June 19-22, 2019 |Kansas City
Download 14-day Free Trial before June 22 to enter into a contest to
WIN Sigma Free for 6 months With BNI Cost data!
days
hours
minutes
seconds
days
hours
minutes
seconds
Get your free trial here!
Sign up from today to June 22 to enter into our ASPE special contest.
Claim your free trial before the offer closes.

With Sigma, boost your productivity by 50-85% and get more done in a day while gaining more insight and confidence in your bids.
What's better than a new age construction estimating tool for free? GET YOUR FREE TRIAL TODAY!
Why more than 10,000 estimators love Sigma?
Sigma's Excel like interface, built-in formulas, templates, validation view and open API and integrations with world's leading software packages and construction tech make it one integrated solution to drive efficiency.
Watch this video to see for yourself how Sigma Estimates combines the spreadsheet familiarity with advanced database driven functionality
Use our seamless integration to include a live-link PlanSwift plug in and today's most recent and relevant costs in your estimate.
This should be used to tell a story about your product. How can you benefit them?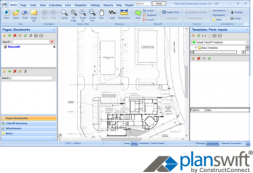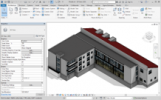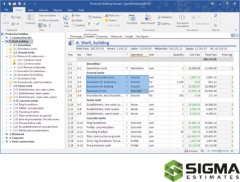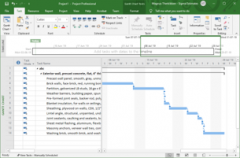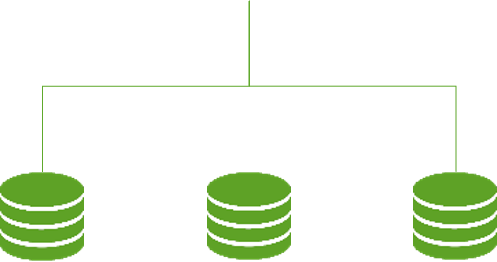 Introductory Webinar with Bill Carey
Get started with Sigma, learn tips and tricks on how to use and ask questions in our weekly webinar.
Find guides and videos covering introductory and advanced topics to help you get started.
Training and assistance - Community site
Drop us a line, ask a question or raise a request! We will get back to you in less than 24 hrs through our Live chat support!




One-on-One
Customized Demo
Any questions or concerns? Call us or email us. Our experienced estimators and support team are always happy to help.
Understand the many powerful features by requesting a live Sigma demo for you and your team

Who will you be working with?
Head of support, Senior Estimator, Sigma Estimates. Has served more than 35 years in construction estimating and is also the Founding member and past President of ASPE Chicago.
Account Manager, Sigma Estimates. Has 10 years of experience in representing estimating software products for construction in North America.


Download 14-day Free Trial before June 22 and get a chance to win Sigma Free for 6 months with BNI cost data
days
hours
minutes
seconds
days
hours
minutes
seconds
Our 10,000+ happy customers!
"The flexibility, feature set, and affordability make Sigma a no-brainer for someone looking to move away from Excel into a more structured, secure, and robust environment."
Derrick Oltmann, Managing Director
Mclenco Construction Services, Inc.